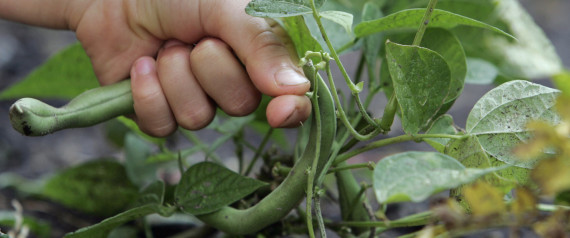 School Gardens Can Help Kids Learn Better And Eat Healthier. So Why Aren't They Everywhere?
"There's a public feeling that all schools should have those [technological] resources, that kids need to be literate in technology or they'll be missing something big," Hirschi said. "Ecology is the other half of that, it's a yin-yang relationship. We need to make the case that kids need both, not one or the other."
Click to see the full article here from the Huffington Post
Read more...